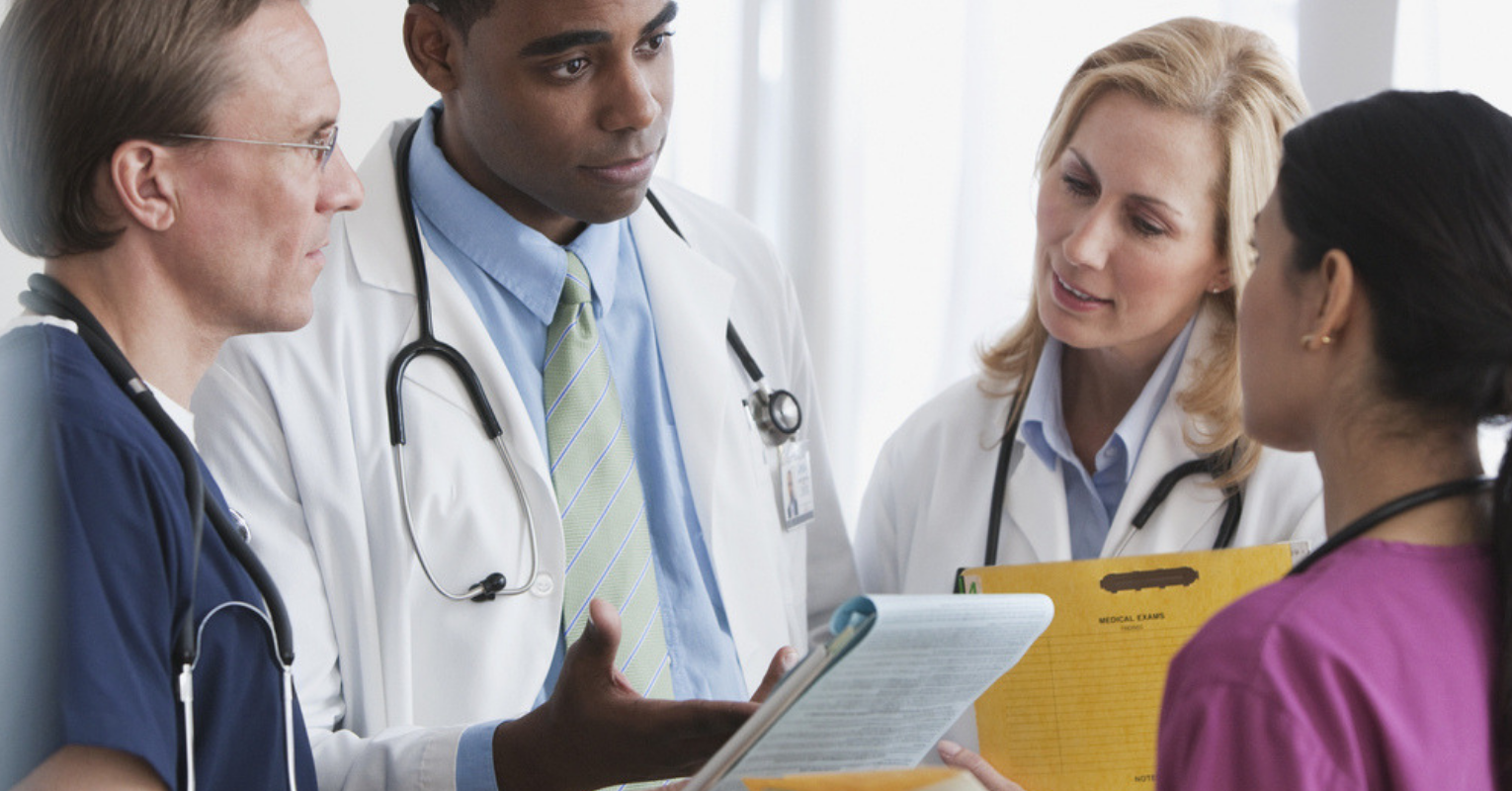 Expy Health Aims to Lower Healthcare Costs for Orthopaedic Episodes of Care
Healthcare costs have been continuously rising since 1960 and are predicted to reach an all-time high of $5.7 Trillion by 2026. The shift from fee-for-service to value-based care puts more pressure on healthcare providers to lower healthcare costs by redesigning care delivery. In order to aid the transition and assist with care remodel, Expy Health provides the tools to improve quality of care while optimizing spending.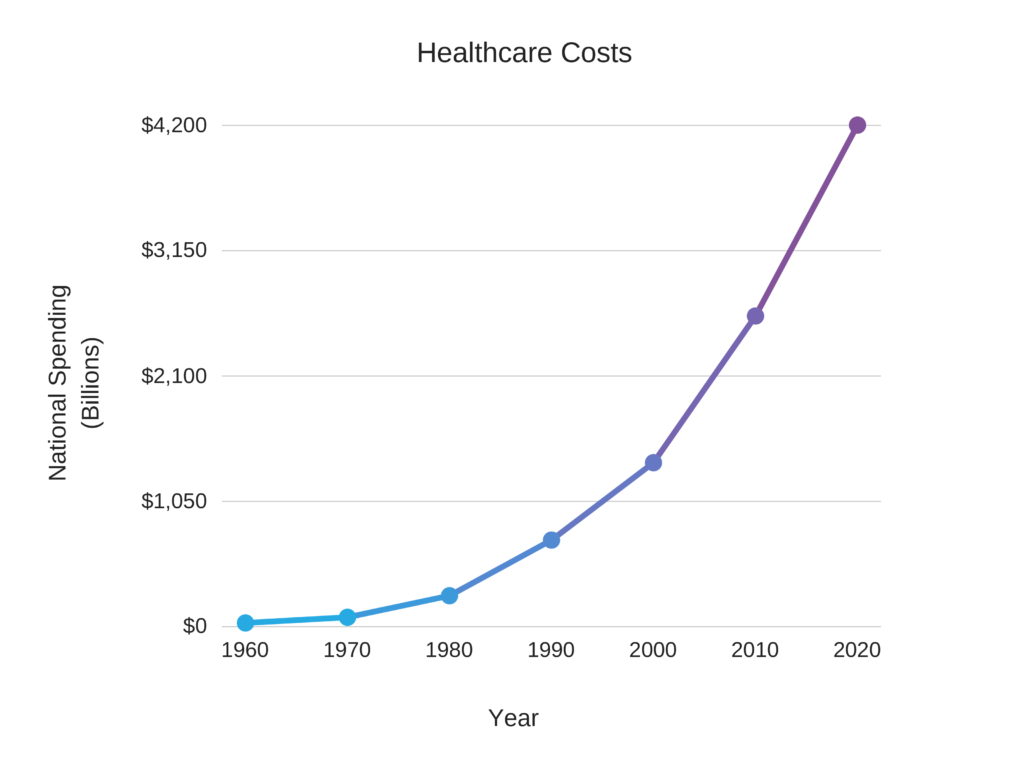 At Expy Health, we've been working with healthcare providers and patients to create a solution that not only improves patient outcomes, but also increases profits for clinics. By understanding what motivates patients to stay compliant and the key pain points providers face, our solution benefits both parties. We are able to achieve a mutual goal of healthier patients and more efficient recovery.
Identifying Cost Drivers in Healthcare
The shifting healthcare industry is forcing providers to evaluate the most affordable solutions for patients in order to achieve the best outcomes. Understanding what drives health care costs is the key to avoiding them and selecting better solutions. The most costly post-surgery patient care options are inpatient facilities, followed by skilled nursing facilities. Home health is at the opposite end as the most affordable option. Taking this into consideration, we have created a home health solution that provides the resources patients need to recover properly and efficiently.
As a provider, evaluating patient options is now two-fold. Rather than focusing solely on the healthcare aspect, providers must now take into consideration the financial aspect. This is necessary in order to work within the budgets set by insurance companies. The goal is to improve patient outcomes and lower healthcare costs simultaneously; essentially, providing better care at a lower price. Understanding this goal is critical when it comes to clinical decision-making. The potential payouts available depend on investing in better care delivery.
Providing the Tools to Lower Healthcare Costs
Taking the information above into consideration, Expy Health's program helps guide patients through surgery preparation and recovery in order to lower healthcare costs. By motivating patients to remain adherent to their plan of care, we improve outcomes organically. This results in achieving the goal of a healthy and speedy recovery with less medical attention.
Providers benefit from the platform because of the ability to monitor patients remotely. They can assign and track home exercises, view progress, and communicate with patients. Our system helps patients better understand their plan of care and execute it as well. Additionally, we provide a comprehensive way to track improvement overall.
Healthcare providers have always had the goal of optimal patient health, but are now additionally burdened with a second goal of aiming to lower healthcare costs. Expy Health helps providers reach both goals simultaneously without a great deal of effort. By optimizing current resources, leveraging new technology, and creating clear communication channels, we can achieve these goals. To learn more about our technology or to find out how we can work with your clinic, contact us here.