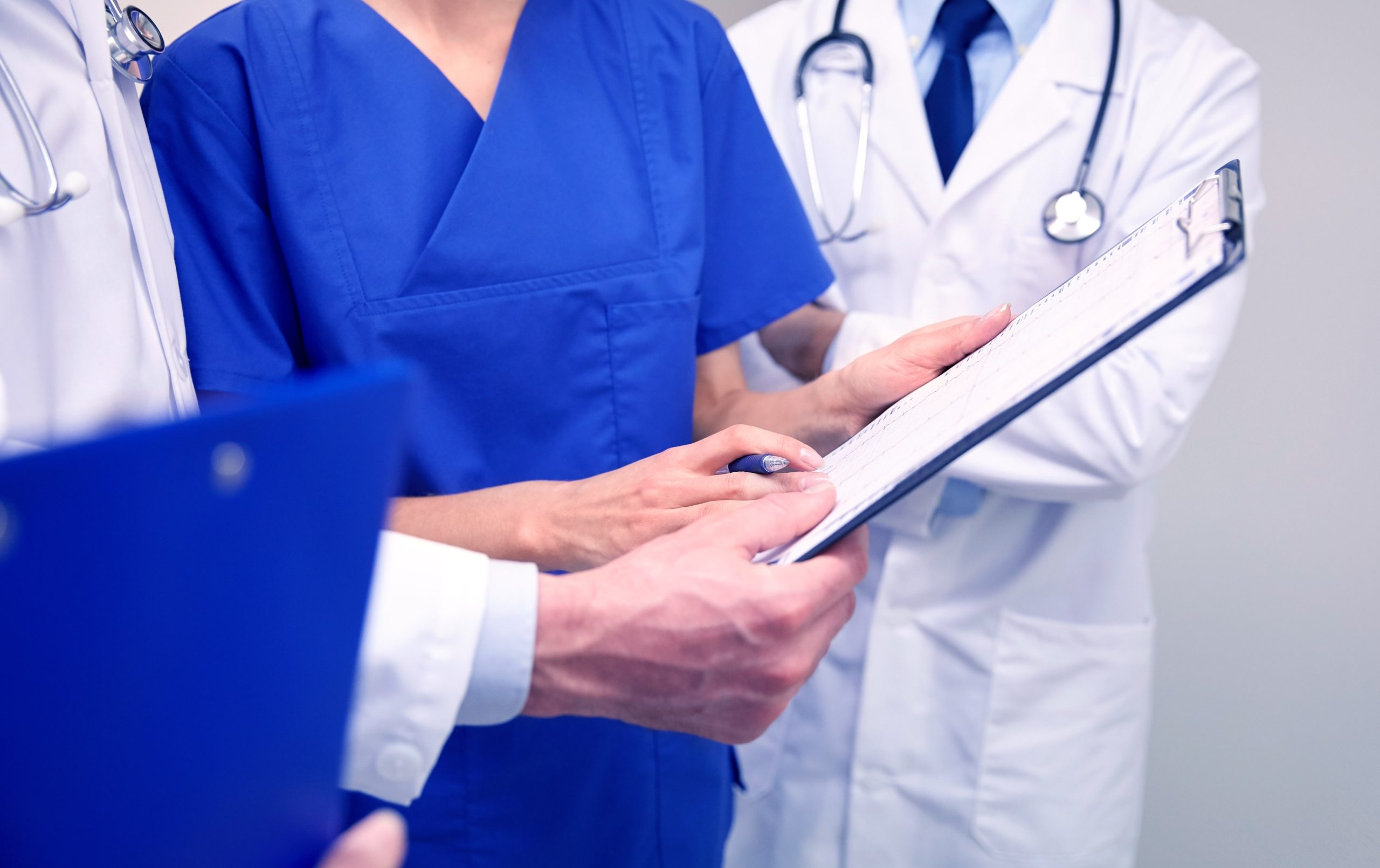 Tips on Transitioning to Value Based Care and Medicare Bundled Payments
The fee-for-service model of payment can be effective, but it does have its limitations and drawbacks, for both practitioners and patients. Within this system, each treatment is billed and paid for individually, which can often incentivize the treatment center to offer additional services. While not causing harm, the treatments may not be strictly necessary. As such, the quality of care is compromised because the well-being of the patient isn't the top consideration. This is currently the payment model that you'll find in the majority of hospitals and treatment centers across the United States.
However, there is another model that is becoming increasingly popular. It's called 'value based care,' which is focused on delivering the best overall care to the patient. Payment is calculated by the quality of the treatment, not the quantity. In this blog, we'll take a look at how healthcare institutions can transition to value-based care and medicare bundled payments.
Managing the Risk
Financial pitfalls that can result from a value-based care plan are a large concern for hospital executives. Within this model, the risk is more pronounced since it works on a reimbursement scheme; hospitals are reimbursed by CMS (Centers for Medicare & Medicaid Services). This is an inversion of the more traditional payment method, in which it was the insurance companies who assumed more risk. There was a motivation for healthcare facilities to offer more treatments and services.
Because of the financial risks taken by an organization, it's important that any providers considering the switch perform a financial assessment. This will help determine their suitability for the financial risk. Even the companies who determine that it is appropriate may experience short-term pain during the transition.
Part of this issue lies in the overlapping of payment structures; the value-based care payment model is growing and will prove more and more profitable. Currently, the system still operated under the fee-for-service model as well which brings in revenue per visit.
Medicare Bundled Payments
The primary advantage of offering medicare bundled payments is the optimization of care delivery amongst organization, staff, and patients. Under the old model, a surgery, let say, might involve any number of charged services. When you transition to bundled payments, you'll have a set target price that covers everything. This included tests to treatment and beyond. It's essentially a flat-fee, "all inclusive" approach, compared to a system that bills for every aspect of the patient experience.
Technology and Data
During the switch, hospitals and other organizations will need to integrate technology and software that fundamentally change how they deliver their care. Hospitals will also need to collect and analyze data, so they can move towards quality and care improvement.
Conclusion
The final tip would be to think of this shift as a long-term goal. This change will be a process over time. It's about more than just the bottom line; it's about having all staff on board, working together towards a single vision, and improving patient outcomes. This shift takes time, and requires an investment — in both financial and energy terms – in the hospital's employees. For more information on the technologies used to aid transition to value-based care, contact us here.
---
Share this article on social media using the buttons below