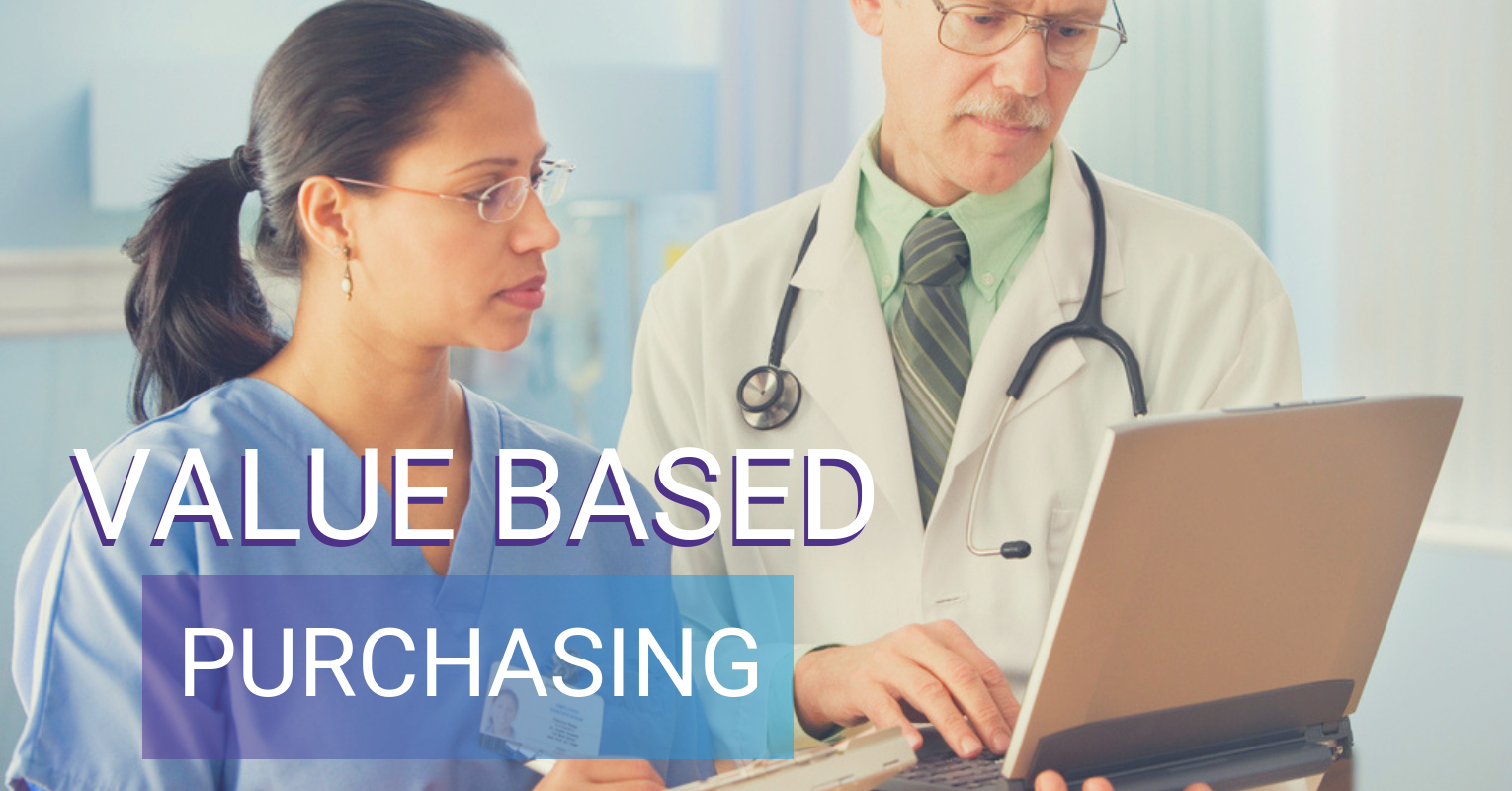 6 Value Based Purchasing Terms You Need to Know
With the rise in value-based care initiatives and bundled payments in the healthcare system, it can be hard to keep up with relevant terms and acronyms. Take a look at the six terms below to help get a better understanding of value based purchasing and bundled payments.
1. Accountable Care Organization (ACO)
Healthcare providers working together voluntarily to give coordinated high-quality care to patients. It is important that patients get the care they need at the right time while avoiding unnecessary services and medical errors. Successful ACOs receive a share in savings it achieves for the Medicare program.
2. Alternative Payment Model (APM)
Claims reimbursement structures that reward providers for furnishing high-quality, cost-efficient care. APMs are flexible and can apply to an episode of care, a population, or a particular clinical condition. An APM is simply the guidelines that define how the Centers for Medicare & Medicaid Services (CMS) will compensate a provider organization based on cost and quality metrics.
3. Bundled Payments
Bundled payments are a reimbursement method in which healthcare providers a fixed amount to treat patients through an entire episode of care. There is research that demonstrates just how bundled payments aligns incentives for providers allowing them to work closely together across the different settings and specialties within the continuum of care.
4. Medicare Access and CHIP Reauthorization Act of 2015 (MACRA)
Reimbursement tied to quality improvements and cost efficiencies. This legislation was signed into law in April 2015 and created the Quality Payment Program that focuses on ensuring Medicare rewards clinicians for value instead of volume. In addition, it streamlines quality programs under the new Merit Based Incentive Payments System (MIPS).
5. Pay for Performance (P4P)
Reimburses healthcare providers for achieving or exceeding performance on quality and cost measures. Pay for performance systems assess clinical efficiency and quality. The model also penalizes providers for things such as subpar outcomes, increased costs, or medical errors that occur.
6. Pay for Reporting
Incentivizes providers to report quality and cost data by rewarding them for complete submissions. Eligible professionals who do not report clinical quality measures to a satisfactory level are also subject to penalties.
Learn more about how healthcare providers can benefit under the bundled payments for care improvement initiative for the following providers: hospitals, orthopedic surgeons, physical therapists, clinics.